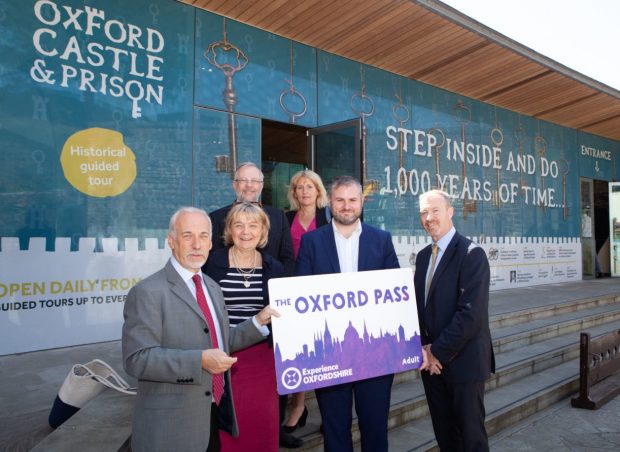 The Prime Minister Theresa May has unveiled the UK's first-ever Tourism Sector Deal – an ambitious deal that aims to position the country as a major global power and influencer when it comes to tourism.
Through this sector deal, the government – working in partnership with the visitor economy – aims to be on the front foot, boosting UK productivity through tourism.
In-turn, they will support the development of key skills within the UK's tourism workforce, as well as working with destinations to enhance their visitor offer.
'Tourism Zones' – announced as part of the sector deal – would also be created in areas of the country with a dominant tourism-based economy.
Why is this significant news for Oxfordshire?
First and foremost, we have a vibrant and successful visitor economy. Our destination management organisation, Experience Oxfordshire, outlined at their annual 'insights' conference in May the significance of the sector, not just to Oxfordshire, but the further impact it has on the UK economy too.
Our visitor economy is currently worth £2.2 billion a year (up 6% on the previous 12 months), that's 10% of the county's overall GVA.
We currently welcome around 30 million visitors to the county each year, with the sector helping to support around 37,000 jobs – or 10% of employment in Oxfordshire. Of those 30 million visitors, many of those are travelling 'on business' too.
We have significant national and international 'assets'
Oxford as a city is clearly a major draw for both domestic and international visitors, but we also boast a brilliant rural landscape – including the globally-recognised Cotswolds – and other major attractions such as the award-winning Blenheim Palace, top hotels, Bicester Village and Westgate Oxford and an array of genuine world-class museums and exhibits.
As we move towards a post-Brexit economy, key assets like these have never been more crucial to the UK.
The sector deal reflects this, saying measures will deliver a 'direct boost' to holiday destinations through the new 'Tourism Zones', helping to create more jobs, as well as supporting improvements in transport connections.
In 2018, the UK attracted 38 million international visitors, who added £23 billion to the national economy – making tourism the third-largest service export. The sector could deliver a 23% increase in inbound visitors by 2025.
In Oxfordshire, we welcomed 680,000 international overnight trips, accounting for £340 million spend.
Tourism is a sector we must not ignore and continue to nurture and grow
Opportunity knocks for Oxfordshire, potentially through the creation of a Tourism Zone, allowing us to further exploit business tourism opportunities for the county.
To coincide with this deal announcement, we were delighted to welcome Andrew Stephenson MP – the Parliamentary Under Secretary of State, Minister For Business and Industry – to Oxfordshire, to help him understand how initiatives like the new Oxford Pass, and national initiatives such as the Discover England Fund England Originals project, are making a positive impact.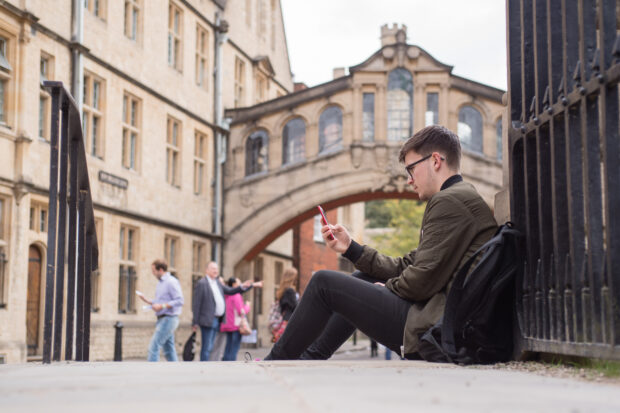 The government's Industrial Strategy also sets out a long-term plan to boost productivity, with the tourism sector cited as a key sector that has the scale and geographical reach to deliver on this ambition.
Through our own Oxfordshire Local Industrial Strategy, we will recognise the major role that our visitor economy can play too.
It is important that – as a county – we continue to collaborate. Oxfordshire will be a major player in ensuring the UK remains a world leader in tourism, helping the country to stay globally-competitive and meeting the undeniable opportunities presented through this sector.
---