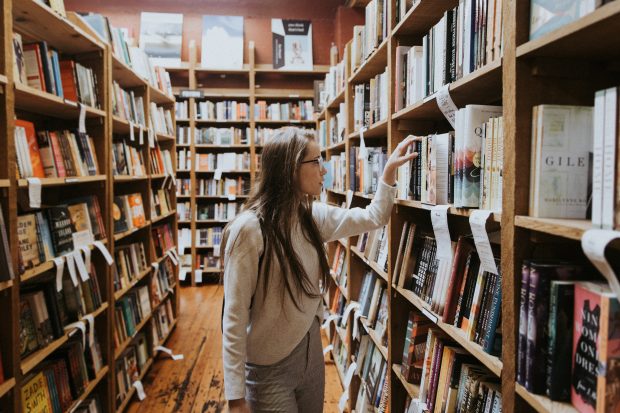 The Industrial Strategy has a startling statistic that only 50% of our companies do any innovation at all.
A key driver of the Strategy is to improve innovation in our economy. Universities have a big role to play and particularly through the researchers that we train.
The UK has a very large cohort of research staff in our universities. Most are early career researchers, often know as postdocs. Many plan to pursue a career in R&D or in jobs that require original thinking and innovation in the private, public and charitable sectors, as well as in universities.
Some go on to start their own company. Tom Mason was a co-founder of Bramble Energy which has fuel cell technology which can generate gigawatts of energy. The technology arose from his work as a postdoc at UCL.
The postdocs are trained to innovate and are in a position to help drive innovation in our economy.
Not all innovation needs research skills
Some innovation needs bright ideas often based on existing practice elsewhere that can make a significant difference to the business.
Trained researchers are valuable for more disruptive innovation – where there is a fundamental problem, technical or social, which needs to be changed.
The training and experience researchers have is to strip a problem back to its fundamentals, to have and develop ideas to overcome limitations, take them through to proof of concept, and communicate them to expert and to non-expert audiences.
A few things about training researchers within our universities have changed in recent years
Of course researchers' primary focus is to solve research questions through analysis and experimentation – or in the social sciences through other types of data gathering.
However over the last decade universities and research funders have recognised the need for training to help researchers to be able to take their ideas out into society and make an impact in the workplace.
All research universities have training courses to develop these skills: entrepreneurship, financial management, managing others, strategic thinking, communication of complex ideas and so on.
Developing skills through collaboration and exchange
So what do researchers from our universities do after they have finished their research training?
27% stay in the university sector while 12% work in life science or pharmaceutical sector
12% in public administration
9% in charities, 8% in manufacturing
6% in health and social work
and between 2% - 4% of went into consultancy; finance, business and IT; publishing and media; other (non-HE) education, and energy and mining
They move into a range of roles, many in R&D but some in research management and general management roles. The skills they have developed as researchers are valued by a wide range of employers.
There are many smart dynamic researchers working in our universities. Many are looking for looking for challenging roles in UK companies and can deploy their research and innovation skills to help drive the innovation in our economy that is the key to the UK's successful future.
I encourage you to engage with universities to find the best of this talent.
---