Guest post by Simon Gillespie, Chief Executive of the British Heart Foundation and President of the European Heart Network.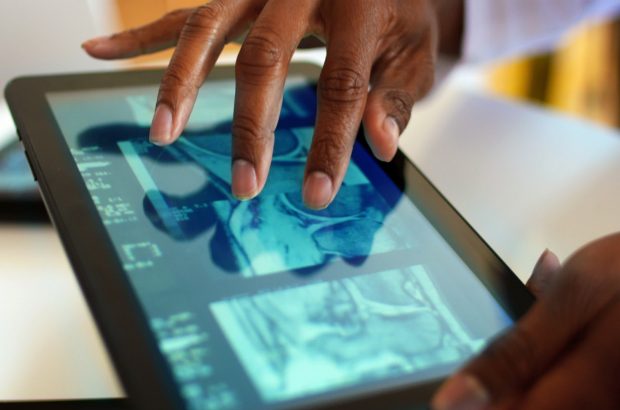 In a major speech on the Industrial Strategy and its Grand Challenges on Monday, Prime Minister Theresa May challenged the NHS, health charities and technology sector to harness the power of data and artificial intelligence to accelerate the diagnosis of chronic conditions.
The long-awaited joining of these 2 institutions — in this case computer science and healthcare research — may lack the sparkle of another recent marriage, but it is the strongest statement yet that the era of digital medicine has arrived.
Big data certainly promises big things.
When it comes to the vast sets of health data generated by the health service, there is a huge opportunity to learn more about a range of chronic diseases. What we learn will in turn revolutionise the diagnosis, treatment and outcomes for patients.
Billions in cost-savings for the NHS, more personalised care for patients and earlier diagnosis of heart and circulatory disease, cancer and dementia. It's remarkable to think all this might be achieved with the help of expertly designed computer algorithms.
The challenge from the Prime Minister is for the NHS to use technology to turn the latent potential of this data into real world health benefits. Importantly, the crucial role of medical research charities like the BHF is recognised in realising this goal.
Continue reading this post on the British Heart Foundation's blog.
---