Guest post by Keith Morgan, Chief Executive Officer of British Business Bank.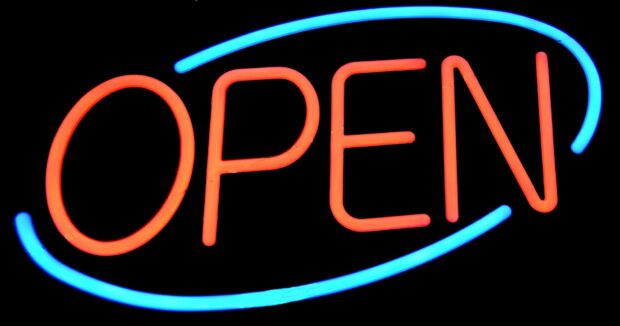 As the UK's economic development bank, the mission of the British Business Bank is to make finance markets for smaller businesses work more effectively across the country.
Our expertise and experience in small business finance markets means that we are frequently called on to be closely involved with important Government policy initiatives. Two notable and recent examples are 2017's Patient Capital Review and the modern Industrial Strategy.
These initiatives and our own market research identified an undersupply of longer-term equity capital for smaller businesses wishing to scale up - the type of financing that is most appropriate for such firms.
Because a major barrier holding back the continued development of young, innovative firms is access to longer-term investment, this lack of patient capital slows and can limit firms' growth potential, holding back the UK's productivity.
In June 2018, the British Business Bank launched a new programme, British Patient Capital, a £2.5 billion programme designed to enable long-term investment in high growth potential companies across the UK, led by ambitious entrepreneurs who want to build successful, world-class businesses.
By investing alongside the private sector, British Patient Capital will support a total of £7.5 billion of investment for British businesses. This has been developed as a separate subsidiary of the British Business Bank, with a view to future sale into the private sector with an established portfolio and proven track record.
Increased remit
In May, two new objectives were added to our remit: to be the centre of expertise on smaller business finance in the UK; and to identify and help reduce regional imbalances in access to finance for smaller business across the UK.
Our research has identified that the regional distribution of equity investment remains highly uneven – with London-based businesses receiving more than all other regions of the UK combined, both in terms of volume and value. This is exacerbated further by lower levels of awareness of finance options among smaller businesses outside of London.
To address regional disparities, the Bank is establishing a new commercial programme supporting the development of clusters of business angels outside London, as well as building a network of regional relationship managers.
We already run the £400 million Northern Powerhouse Investment Fund and £250 million Midlands Engine Investment Fund, and our just launched £40 million Cornwall and Isles of Scilly Investment Fund.
Helping markets everywhere work
To make markets function effectively, information is important alongside such supply interventions.  As part of our objective to promote better information in the market for SMEs, and building on the success of the Business Finance Guide, we recently launched a new interactive 'Finance Your Growth' information hub. The hub offers independent information on the finance options for scale-up, high growth and potential high growth businesses. Through clear, practical tips our information hub can put smaller businesses in the best position to successfully access the right finance for their growth potential.
We know there are bright and brilliant businesses across the UK, but often, their growth ambitions are not realised because the financial landscape is complex, daunting and misunderstood. We want to change that, and to help businesses understand their finance options and grow, so they can see what's really possible.
---